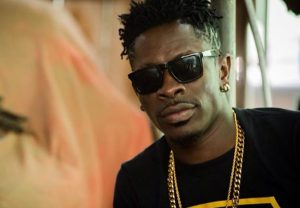 Shatta Wale has disclosed that he has in the past consulted a lot of spiritualists commonly referred to as 'mallams' but none of them was able to help him.
According to him, his success has been by the Grace of God in whom he later reposed his trust and prayed to, for grace and favour.
He told Christian Agyei-Frimpong on Onua 95.1 FM on Thursday that artiste who usually visit spiritualists for breakthrough should rather turn to God.
"We are from Africa, we have lots of 'juju' here. If you are an artiste and you think 'Juju' can give you a hit, you are deceiving yourself. God needs your patience, your heart, you need to endure pain, God is bigger than everything and I believe God has made me who I am today," he said.
Recounting his experience, Shatta Wale said he had visited millions of 'mallams' but none of them could assist him.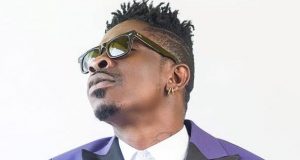 "I have visited lots of 'mallams,' let me say 10 million of them, they couldn't do what I needed from them. You have no idea the things I was searching in this world but it took the intervention of God who showed me the right way," he said.
"Everything shall pass away but the word of God will still remain; in life you have to believe the maker, I know who I am, people don't know their identity that's why they fail in life," he added.
"When I'm talking, I talk with confidence, I don't talk with fear, I don't talk nonsense, I talk straight forward, some people think I talk nonsense, I know when they realised it's God that is working for me, they will come to me and those people are going to be baptised with Shatta movement because Shatta movement is of God," he further stated.
Shatta Wale who stepped the threshold of the Ghanaian music industry in 2004 as Bandana with the song 'Moko Hoo,' went on hibernation and resurfaced as Shatta Wale in 2013, with 'Dancehall King.'
His rise came soon after he took the organizers of the Vodafone Ghana Music Awards on for not being fair to him in the 2013 awards.
He has since been the toast of music lovers irrespective of aggressive and controversial antics.
source: myjoyonline
Comments
comments